Let's Roam — One Date Night Scavenger Hunt 2 Pack
Value: $50
One Date Night Scavenger Hunt 2 Pack ($50 Value)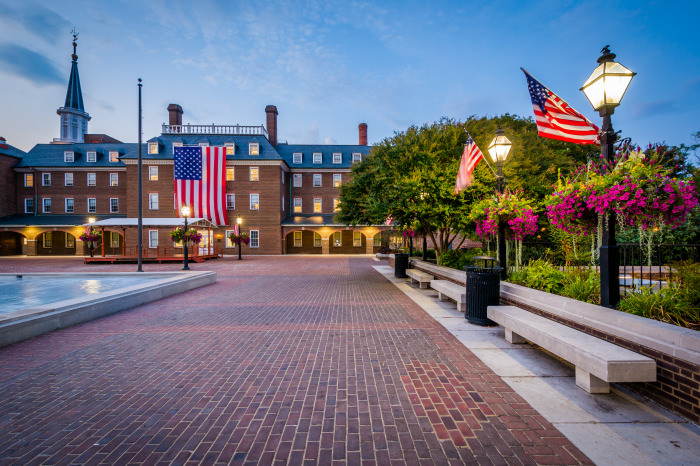 Adventures around DC, Alexandria
You'll never forget your Let's Roam adventure. Our team of explorers has carefully crafted exciting experiences in 400+ cities across the globe. With wanderers like you in mind, we've created digitally guided Scavenger Hunts, Bar Hunts, Ghost Tours and more. Each adventure is designed to help you explore, laugh, discover, and connect. Memory making at its most fun.
All bidders must create an account in order to bid. Winners will be emailed a link the next morning on payment:  
– pay online via credit card
– pay via Faith Direct 
Once you start bidding, hit the REFRESH to see the latest bids.   You can increase your bid if you see you have dropped from the top bid.
Auction starts: May 11, 2022 4:00 pm
Auction ends: May 15, 2022 8:00 pm